Description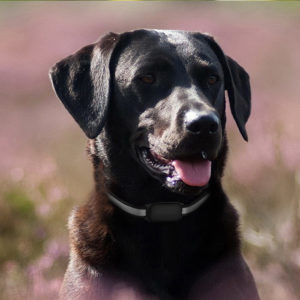 4G GPS & Wifi Tracker box for optimal network coverage, with activity monitoring.
With a rounded shape, a sleek design and a small size, this tracker allows you to walk your pet in complete safety.
it prevents possible escapes and allows the training of the animal.
works with the Healysa mobile app.
Thanks to the 4G LTE M network, its autonomy varies from 7 days to 15 days.
Secure and encrypted data and network in France