Our Silver range for help at home and on the go.
Healysa is committed to supporting the home care of seniors in an aging population in order to preserve a healthy and free lifestyle.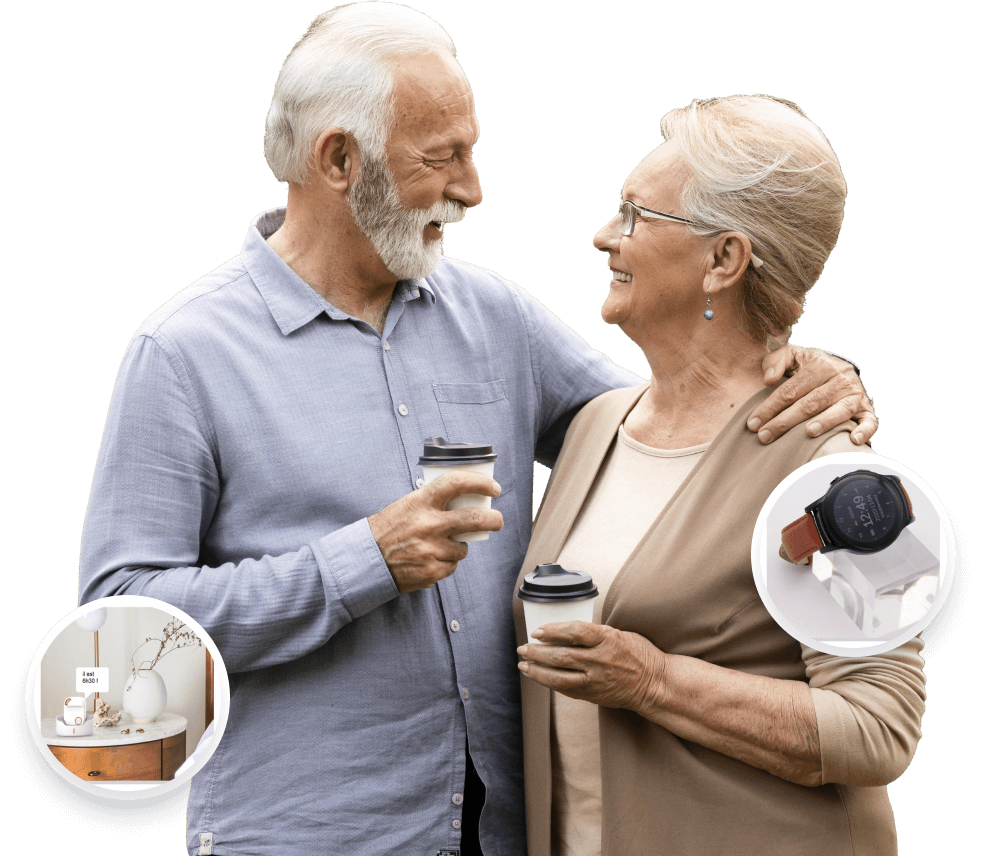 A complete and intelligent ecosystem!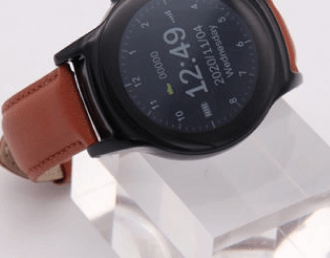 A gem of 4G technology!
Complete and also controllable remotely, this light, fine, aesthetic watch protects you, secures you, and takes care of you!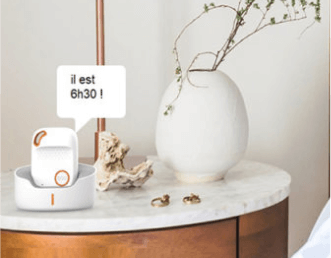 Always in function even in its recharging base, the pendant adapts to the most fragile seniors. Very light with rounded shapes,
it will protect you in case of falls.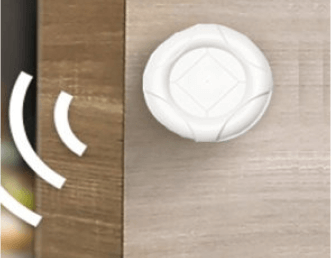 With a battery life of several months, this simple Beacon is simply placed or fixed to indicate which room you are in, in order to alert in the event of abnormally prolonged presence.
Because we too often suffer from loneliness, isolation over the years, and we are sometimes in total or partial loss of autonomy,
when it is so simple to benefit from the best innovative solutions, and to be at the heart of all our attention and that of your family.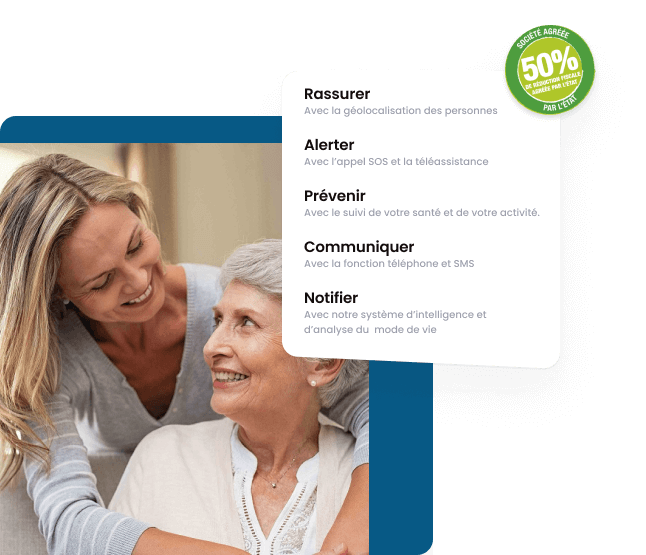 Complete all-in-one standalone 4G products.
Take advantage of the power and coverage of the Orange 4G LTE network.

Dedicated listening with our dedicated teams 24/7.
Connected remote assistance for the future for more efficient and personalized home support.

Full remote control of devices and data by the family.
Connect from any Web medium (PC, TV, mobile, etc.) and remotely control all of your products and services. Share access with family or professionals.

Support at every stage of your life.
Whether at home, in a Senior residence, EHPAD, or in convalescence, Healysa follows you and keeps the family bond.
You are never alone or isolated again.

Your data secure and protected in France
With our GDPR-compliant HDS hosting in France, your data is safe and secure.
You have all the rights to be forgotten.

Track your health in real time.
Thanks to health sensors or all of our connected objects, you can monitor your health yourself and remotely by a loved one.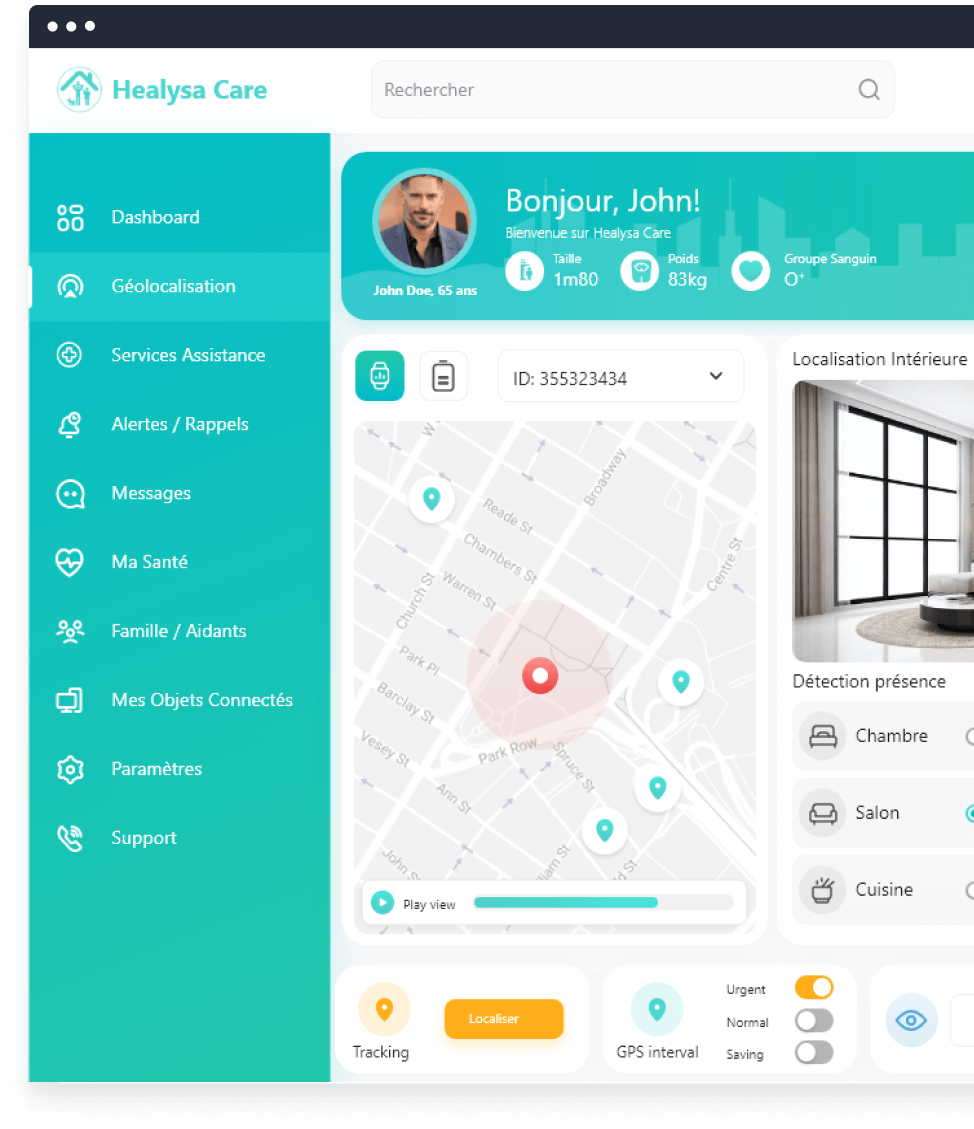 The protection and prevention of Seniors in all circumstances!
Healysa is a virtual assistance that offers connected objects, personalized services, listening and above all a stronger bond with your family and loved ones.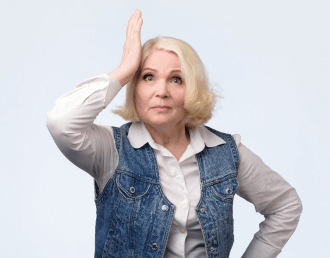 it's too hot, you need to exercise, take your medication or you have an appointment, Healysa tells you.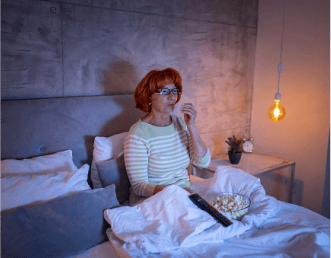 an abnormal duration of presence in a room, following for example a malaise? Healysa alerts you and checks if everything is fine.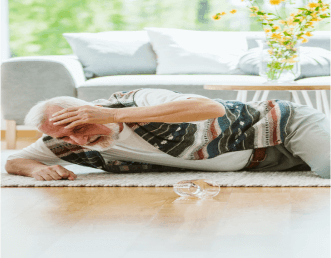 A heavy fall, a loss of consciousness, the SOS alert is automatically triggered by your watch or pendant, communication and support begin.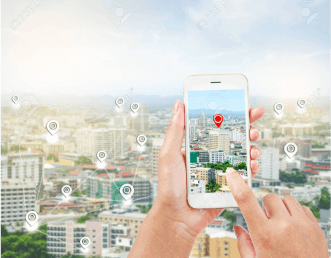 During your travels and in order to ensure your safety, GPS geolocation is the best way to find you.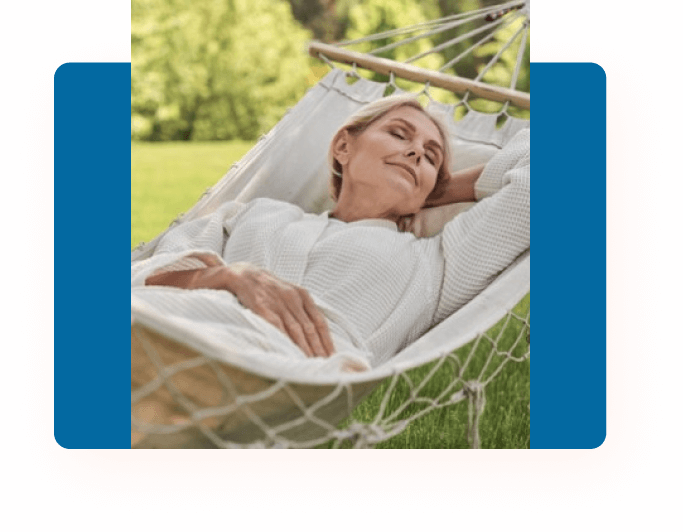 We take care of everything! You receive your watch configured, charged, SIM card already ready for use and the SOS call number added.
Anticipate health problems thanks to the daily follow-up of your constants, your activity, but also the medical examinations to be planned, your diet and your personal well-being.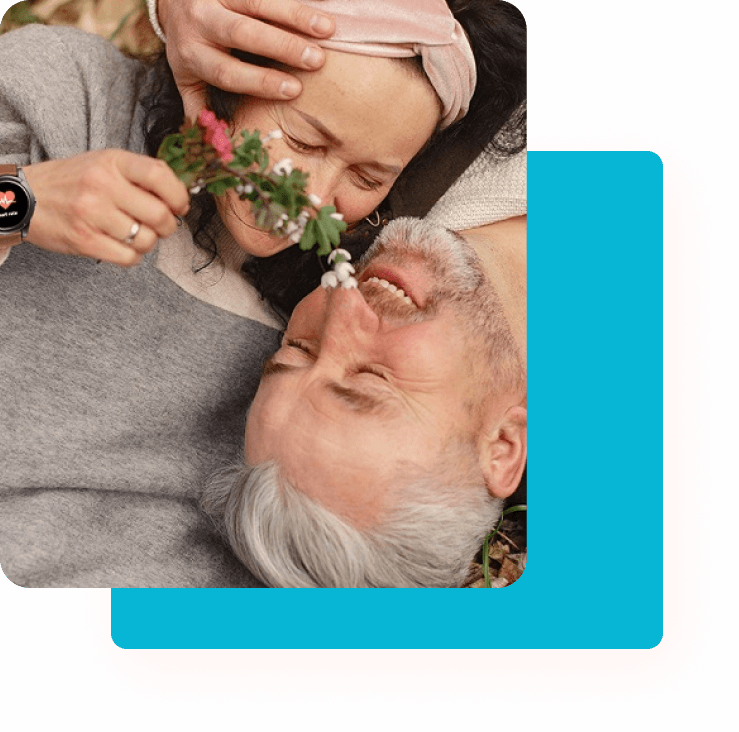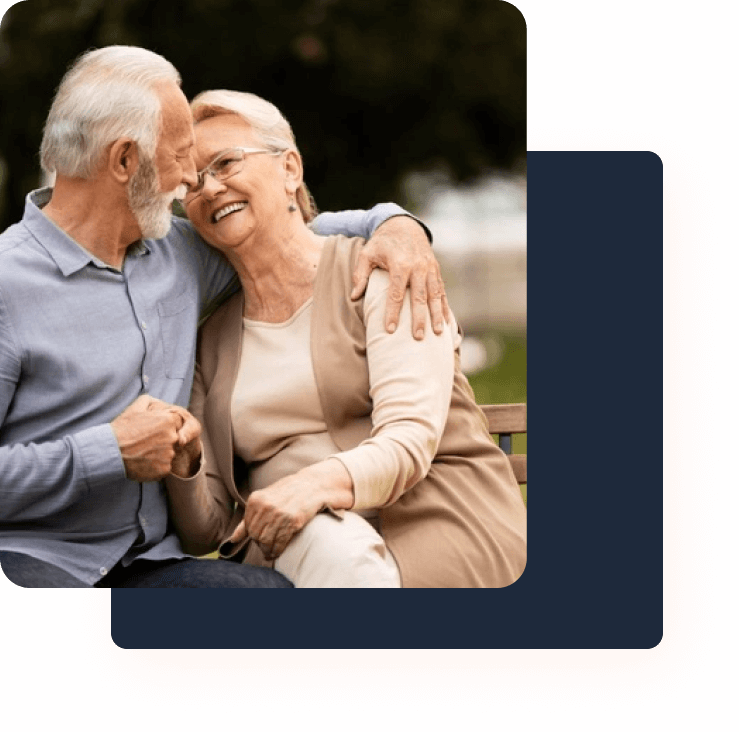 Keep social ties with your family, loved ones, or even your doctor. Healysa worries about you and arranges so that you are no longer alone.
Our assistance service can both intervene 24/7 and send help in the event of an incident, but also assist you in your daily procedures (social assistance, your rights, breach of contract, listening, etc.)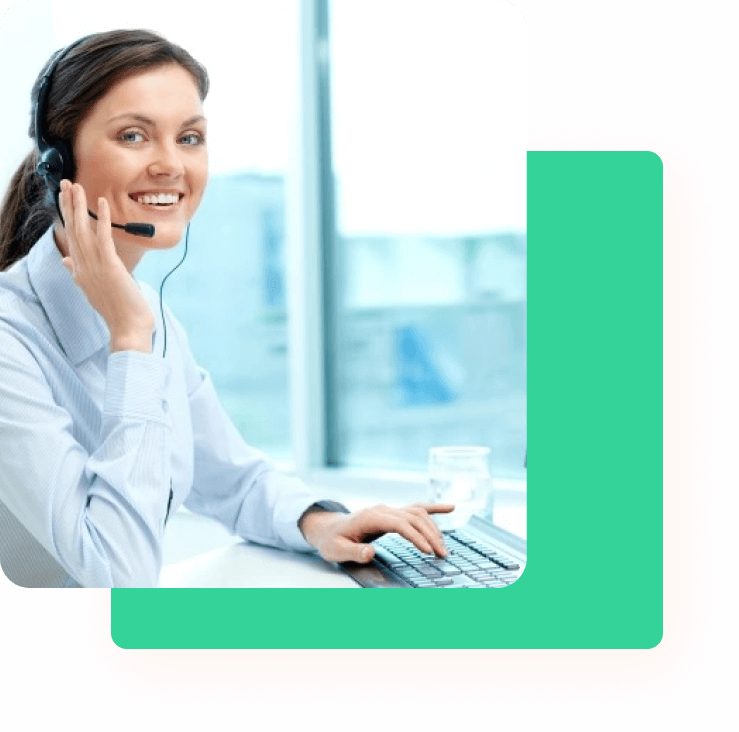 Personal and care services
With Healysa Care, you benefit from personalized concierge services according to your needs.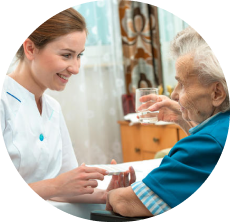 Nursing SSIAD intervention
Your family can follow the care interventions given to you in real time.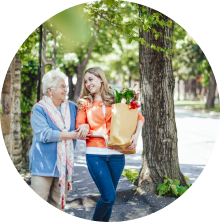 Our partners connected with Healysa Care provide you with the necessary support for daily tasks.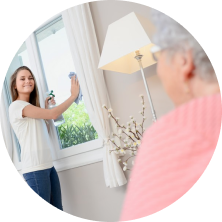 Water leak, cleaning, help, Healysa will be your intermediary to ensure the smooth running of the interventions.
A complete and intelligent ecosystem!