We protect your children, you stay in control!
Give autonomy to your children, in complete safety. Parents are the main players in education, Healysa assists you in this adventure!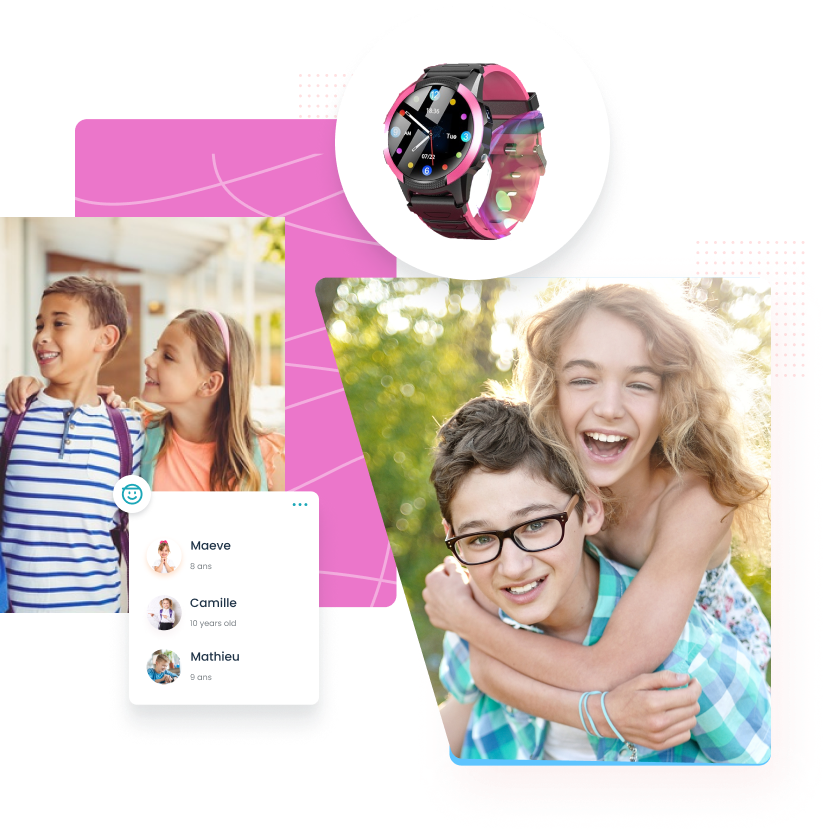 The best children's watch!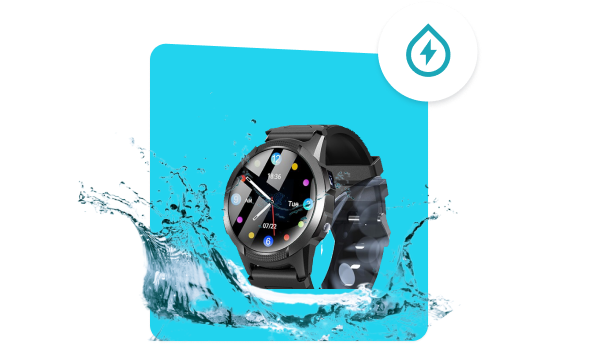 IP68 waterproof watch for your activities and the pool. Robust and equipped with great autonomy, the 4G children's watch will seduce you.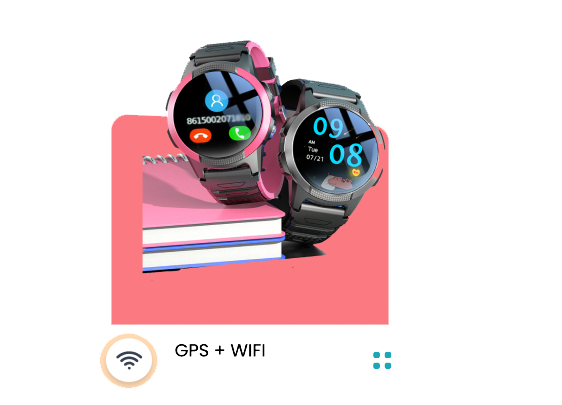 Precise geolocation, and alerts for each exit or entry into the security zone.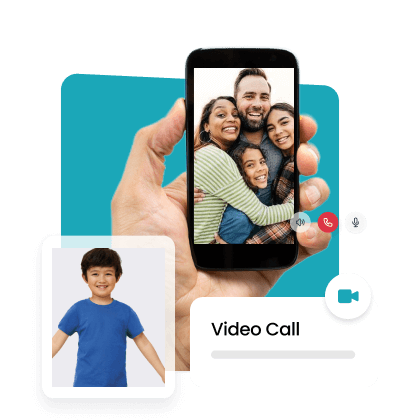 Keep in touch on video with your friends, family and share photos.
Specially designed for children, after passing all the tests, this watch is above all a safety device for children with its emergency call button and geolocation, but it allows children to enjoy some simple applications, a phone and track their activity.











An ultra-connected watch!
Whether for a school trip, family vacations or trips with the school, Healysa accompanies you.
You live in town, in the countryside, the Orange 4G network has you covered. You share custody of your child, he is autistic or in difficulty, with his watch he will never be alone and you will never be without news!

Services for children a relief for parents!
with the Healysa Care platform, benefit from unique, intelligent services that facilitate the relationship with your children and the professionals who accompany them in their extra-curricular activities.
Help with homework, sports and leisure, occasional childcare, support for disabled or hospitalized children.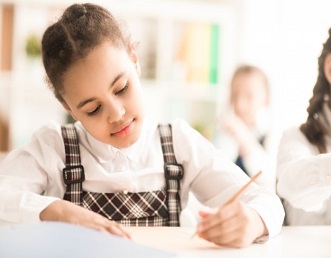 With the do not disturb mode, there is no risk of hearing the watch ringing in class or of your child being able to use it.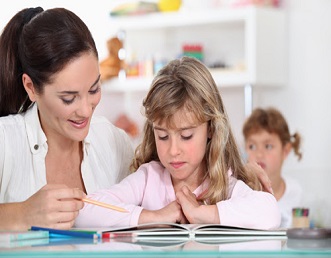 Healysa accompanies your children in their schooling and offers you support services for families.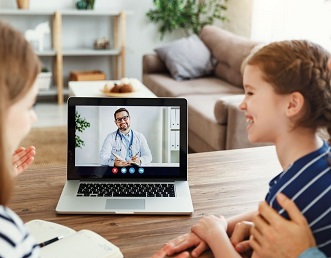 Facilitate remote medical consultation, every day from 6 a.m. to midnight.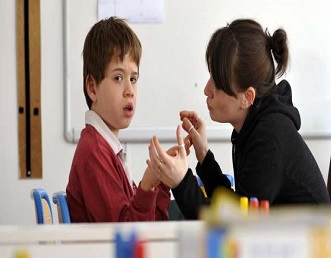 Supporting parents of children with disabilities is also our duty.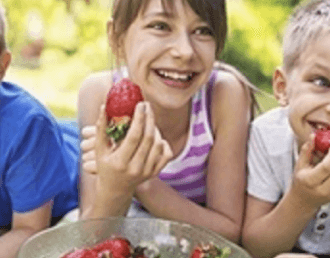 Eating and moving is important from an early age. he will be able to have fun following his activity and seeing his progress.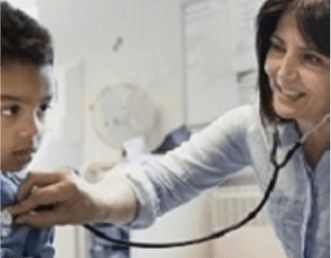 Heart rate and blood pressure monitoring are very useful, especially in the event of overweight, diabetes or an epileptic attack.