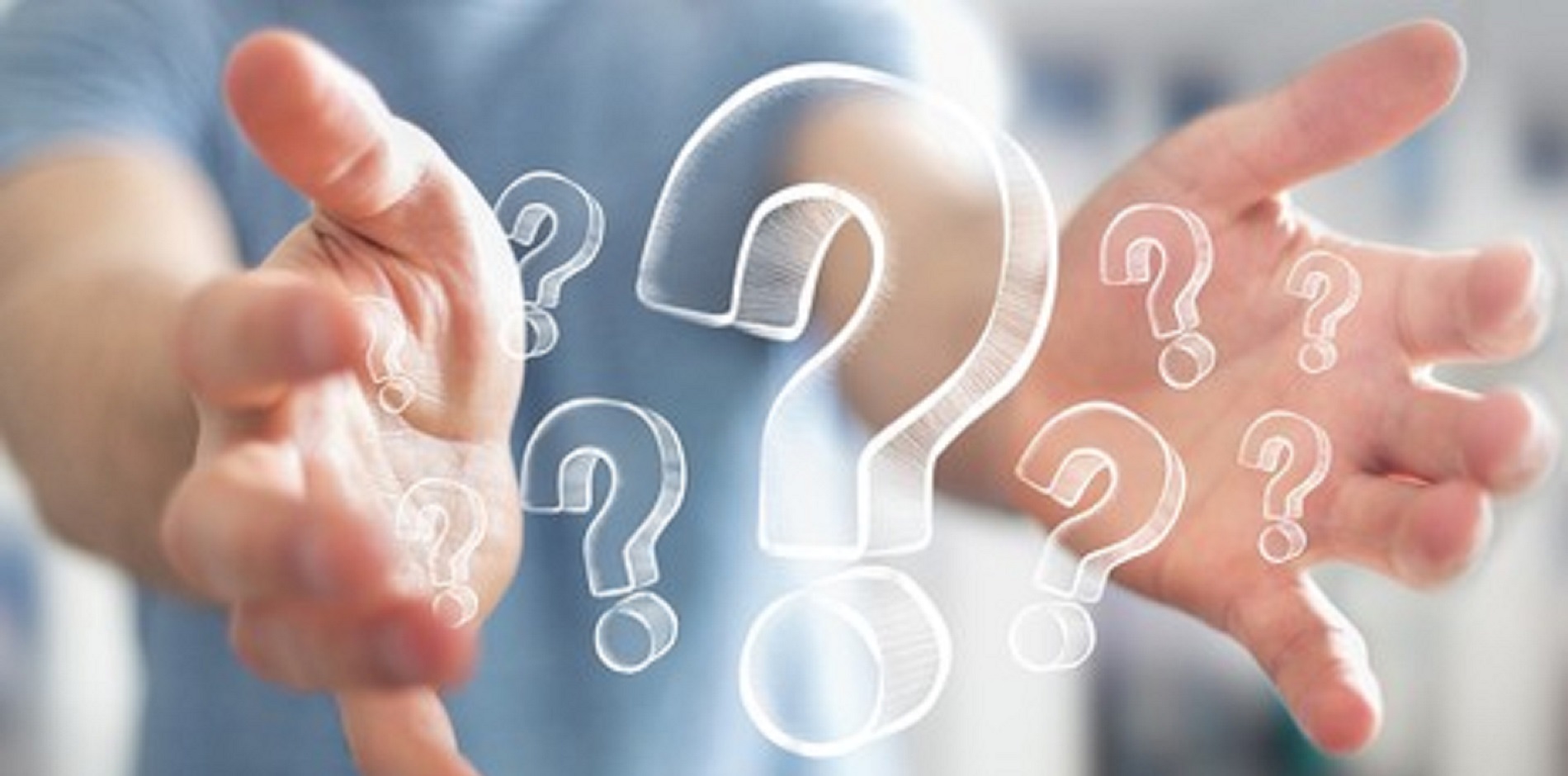 Our products
How geolocation works
Healysa GPS watches and trackers can be geolocated in 3 different ways:
By A-GPS with satellites when the watch or tracker is outside or near a window.
By Wifi using the MAC addresses of the surrounding Wifi boxes or Wifi Hotspots without the need to connect.
By Bluetooth (BLE) using the signals from our Beacons placed in the rooms of your home.
The GPS interval:
It is the GPS interval that determines the delay in sending GPS, Wifi, BLE geolocation data.
With an Interval in urgent mode, the geolocation updates every minute (60s).
With an Interval in Normal or Save mode, GPS geolocation is cut and only Wifi and BLE work. all you have to do is click on Locate now to update the Geolocation in real time.
Note: The faster the geolocation (urgent mode), the more the battery consumes.
What network is used?
The watches work in 4G LTE on the Orange network but also in 3G and 2G for optimal network coverage.
Animal trackers operate in 4G LTE M (CAT 1) Orange but also in 3G and 2G for optimal coverage but also better autonomy thanks to LTE-M which consumes very little energy.
What is a BLE Beacon?
Healysa offers its own BLE (Bluetooth Low Energy) Beacons to allow precise indoor geolocation by room in the home.
The Becons placed in the rooms of your home (Bedroom, WC, Bathroom, Kitchen, Living room), send a weak Bluetooth signal detected by our watches and tracker which can therefore display in which room the person is located according to the power of the best received signal.
Healysa Care can then analyze the time spent in a room and trigger an alert if the person has been in the same room for an abnormal amount of time for a configurable period of the day.
What is the autonomy of the products?
The watches have an autonomy of 24H in permanent urgent mode up to 4 days in normal and SAVE mode.
The animal trackers have an autonomy of 5 days to 15 days.
What is the difference between the watches?
We have developed several watches to meet different needs for different cases.
The Senior Health + watch is the most complete and allows you to monitor health as well as make calls, trigger SOS alerts, receive SMS and geolocate. Its modern design and small size are well suited for young seniors.
The Senior Health watch is more suitable for very old people, as it is waterproof and very robust. It offers minimal functions for health monitoring, but detects falls with inclination, geolocation, telephony and SOS.
The child watch is complete with Health, video, telephone, SOS and more complete menus for more functions for school and for children and parents.
Data security
Healysa has servers in France for all products sold in Europe and servers in the United States for the North American market.
All our data is encrypted like the communications between the products and our servers.
The servers are private and not shared and comply with GDPR regulations for data protection and HDS (Health Data Hosting).
We do not sell or offer hosted data, it belongs to the user.
You have all the rights to be forgotten and the privacy policy.
The data is deleted automatically at the end of each year for a history of 12 months only.
You can request the deletion of your data at any time.
Only one account can pair our product which cannot be used by another person.
The subscriptions
How does the SIM subscription work?
Each Healysa product is delivered with its Sim card inserted and configured to operate on the Orange network for the moment. Only Orange offers 4G LTE M in France with one of the best network coverage.
The subscription is non-binding and can end each month at the end of the current monthly period.
Communications are unlimited whether in Voice, Data, SMS. There are no out-of-bundle costs.
How does the Teleassistance subscription work?
Remote assistance is provided for Seniors 24/7 and is very useful for single people and can be used for a short, exceptional or long period.
The subscription is non-binding.
Remote assistance is managed by our partner in France in Aix-en-Provence
Telecare includes many help and support services.
How does the Personal Assistant subscription work?
At Healysa, we are convinced that the elderly too often feel alone but that their family can also be in difficulty. We have therefore developed an Exclusive service solution for the elderly and their relatives which allows us to provide personalized human assistance with significant social support.
Subscription is valid for a 12-month commitment to provide comprehensive long-term support at an exceptional rate
there is no maximum duration of use, you can contact our services every day.
Our caregivers are located in France.
How does the SPEECH subscription work?
The Healysa CARE platform is interconnected with the services of Google and Amazon Alexa in order to be able to trigger instructions by voice.
You can use all voice assistants from Google and Amazon to:
Ask for the location of an outside and inside person
Request a reading of a person's constants (heart rate, blood pressure, temperature, SPO2)
Request a person's activity record (number of steps, distances, calories, time out)
Interactions are unlimited
The subscription is non-binding.
It works with all of our products.
what is Healysa Care?
Healysa care is a Web and mobile application, a complete intelligent ecosystem that allows communication between our products and our servers and to use all the functions and settings of our products.
The platform is also interconnected with external partners to offer dedicated services based on the data received.
For example, a single person who does not go out often, with health and home care problems, will be offered remote assistance services, personal assistant for daily needs.
the algorithms (Deep Learning) will analyze the data, interpret them and act accordingly.
Each person evolves with age, illnesses, different types of disability, loneliness, etc. Connected objects make it possible to prevent and facilitate a healthy and free lifestyle.
Healysa will learn with you, and understand your way of life in order to help and reassure you.