Healysa, your assistant who takes care of the whole family!
It analyzes and interprets the data from our connected objects and offers services tailored to your needs.
Our range of connected objects
My products to take care of my family!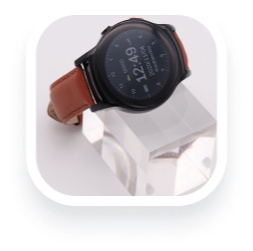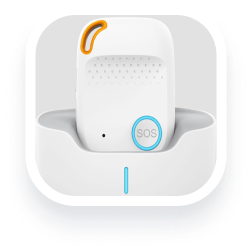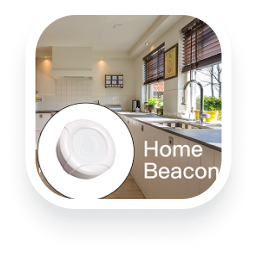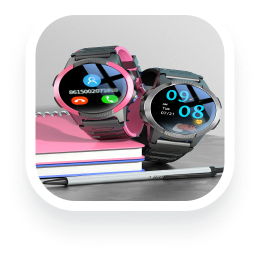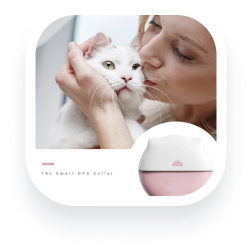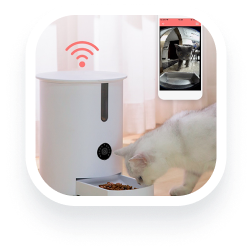 Wi-Fi and video distributor of kibble for cats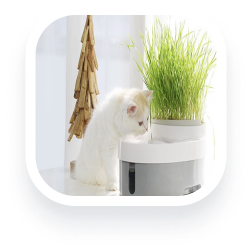 Luminous water filtration fountain for cats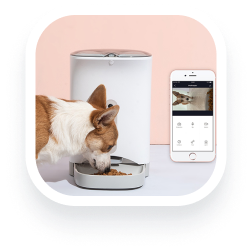 Wi-Fi and video distributor of kibble for dogs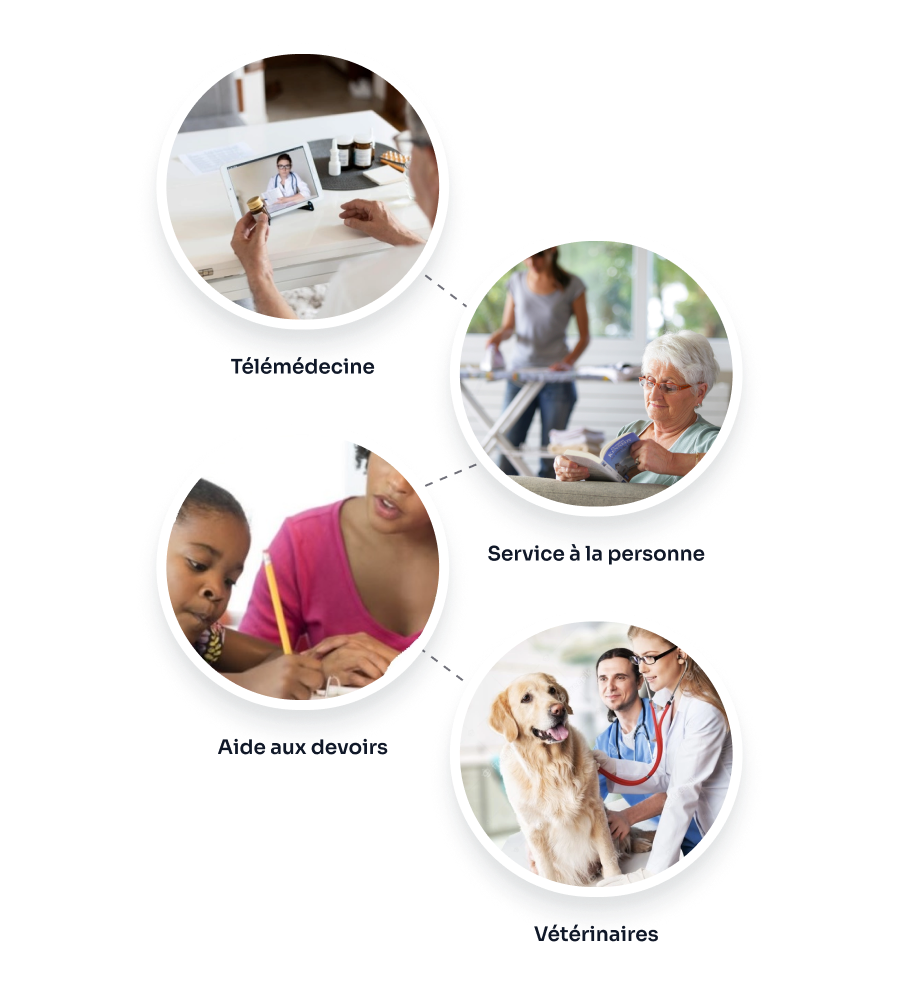 My personalized & connected services for all my daily needs!
You can control blood pressure or heart rate remotely, be informed when your child arrives at school.
Feed the animals or even talk to your loved ones or your doctor, benefit from remote assistance, and personal services, and much more. Healysa care supports you in your daily life.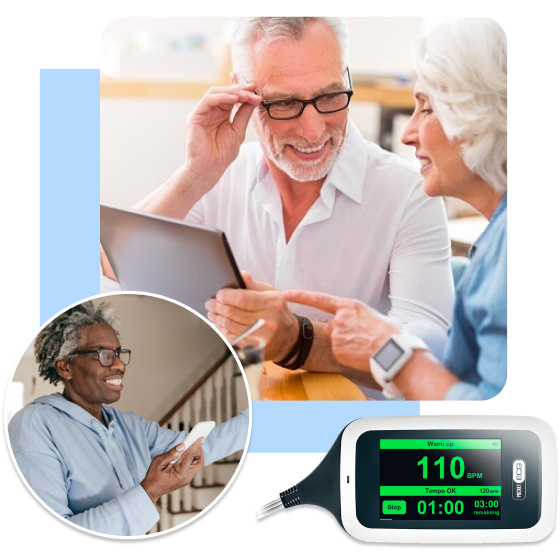 Range of smart products for seniors.
Whether for home support or in the case of a stay in a Seniors residence, Ehpad, Healysa does not abandon you! You keep in touch with your family and friends who continue to watch over you.
Range of smart products for children.
Give your children more autonomy, while remaining calm and without the constraints of a mobile phone or simply as an additional solution, the children's watch quickly becomes essential and always under your control.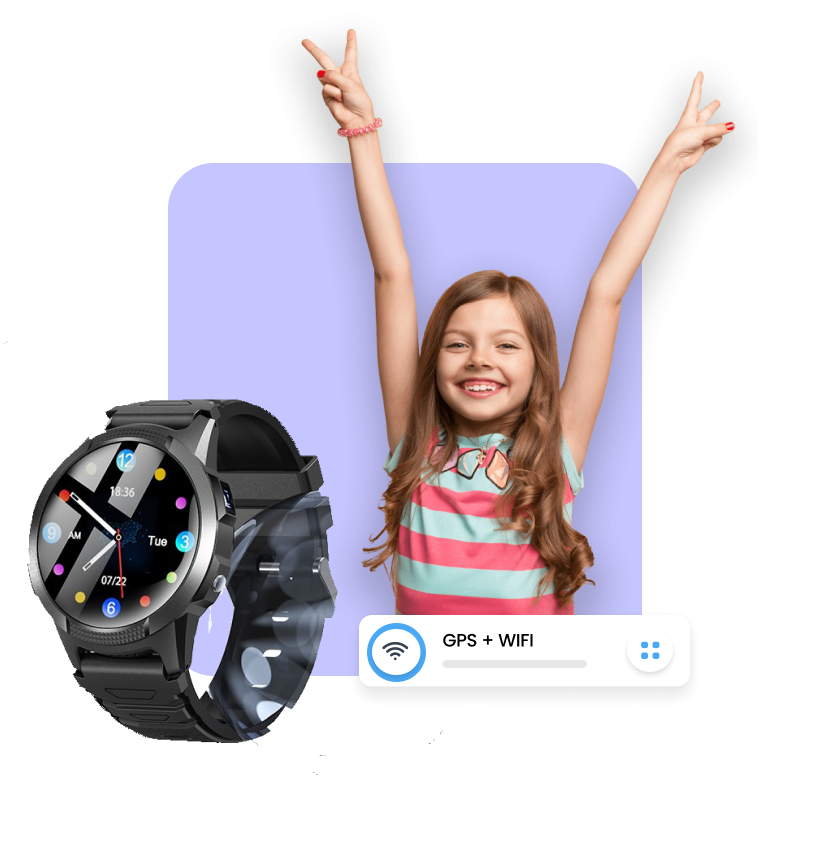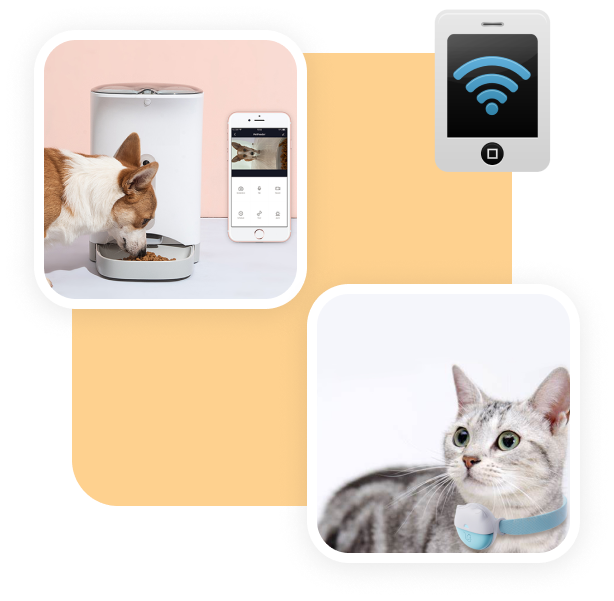 Range of intelligent products for animals.
Feed your cat or dog while you are away, check that everything is fine at home and no longer worry that your companion will run away or get lost. You can also track his diet and activity to keep him healthy.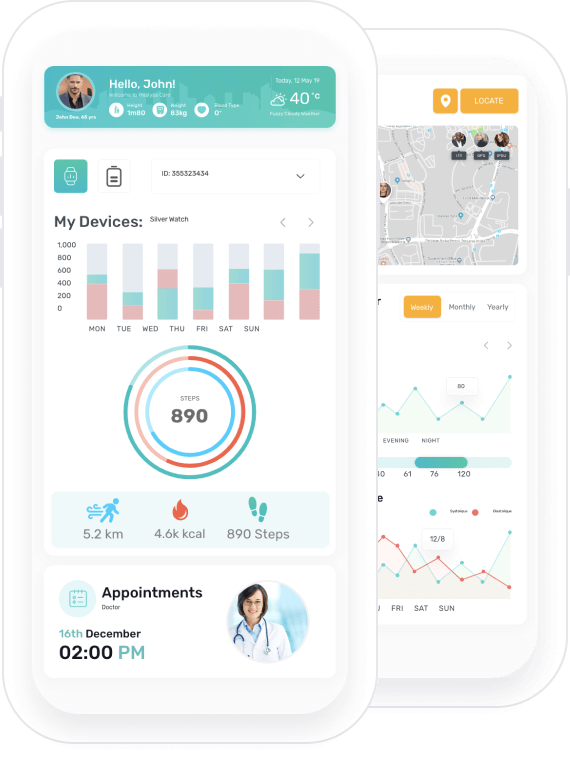 The Sim card is included and already installed in your 4G products.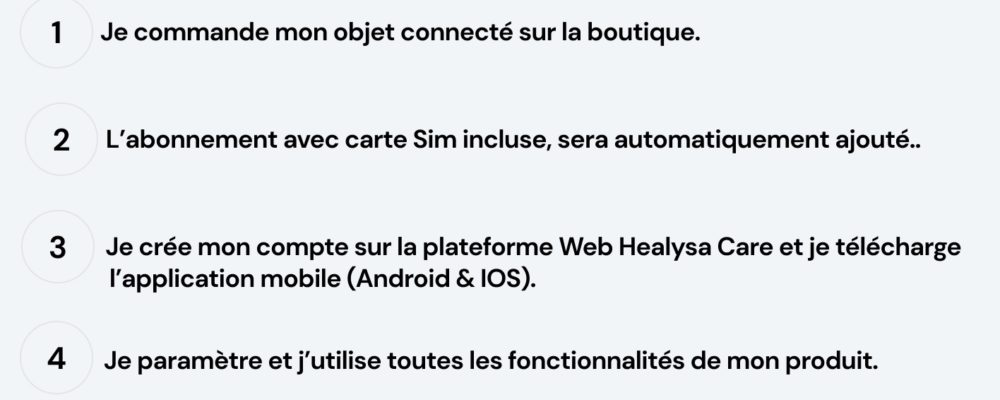 The Web and mobile Healysa Care platform gives you privileged access to all the data received from your products and also allows you to remotely control all the features of your devices.
Intelligent and interconnected with many partner services, you benefit from a complete and unique ecosystem!