Establish a relationship of trust with your animal.
Discover a complete range of connected products in a universe of intelligent services.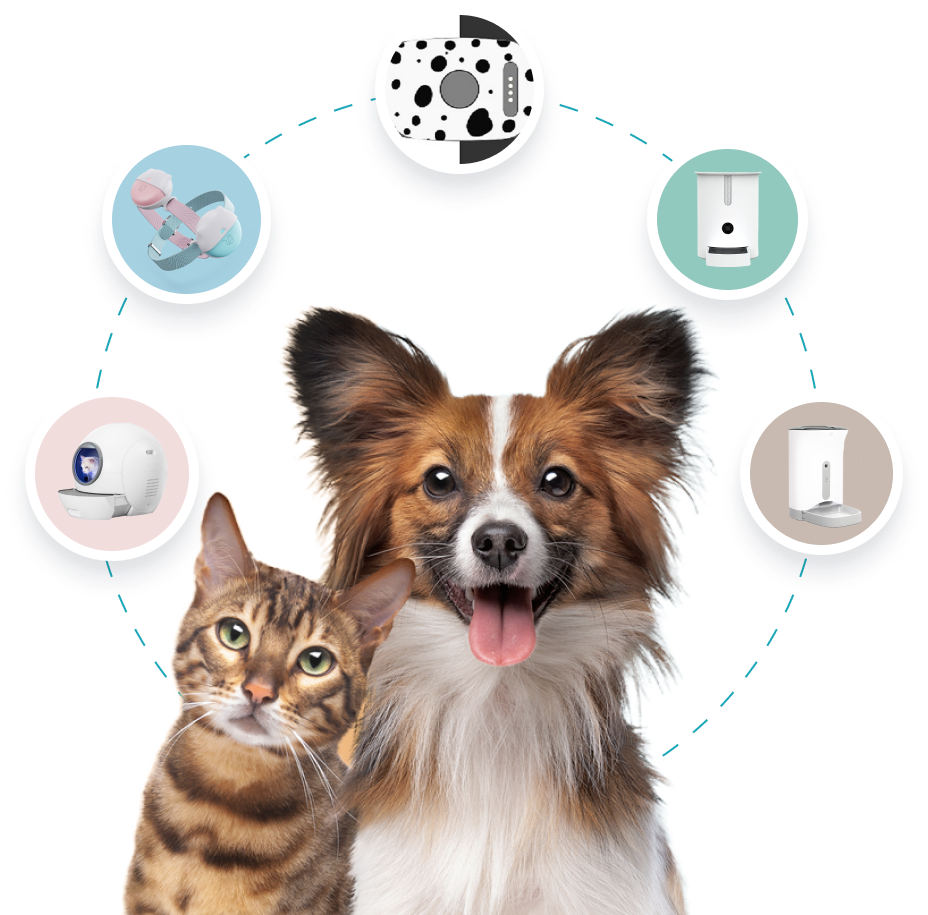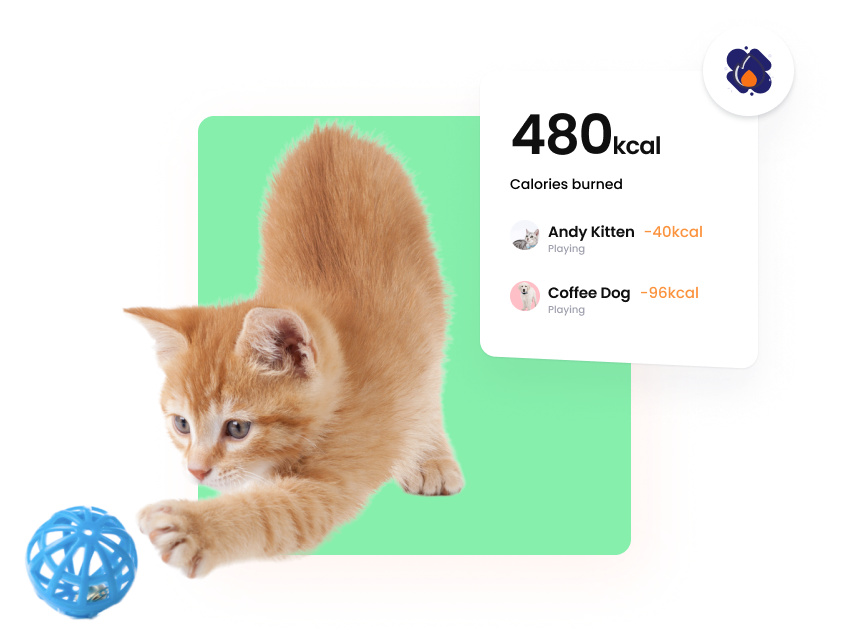 Eating, moving also concerns your companion! track its daily activity, to keep your pet healthy.
Schedule his meals or distribute his croquettes with the mobile application.
Compare calorie intake and expenditure.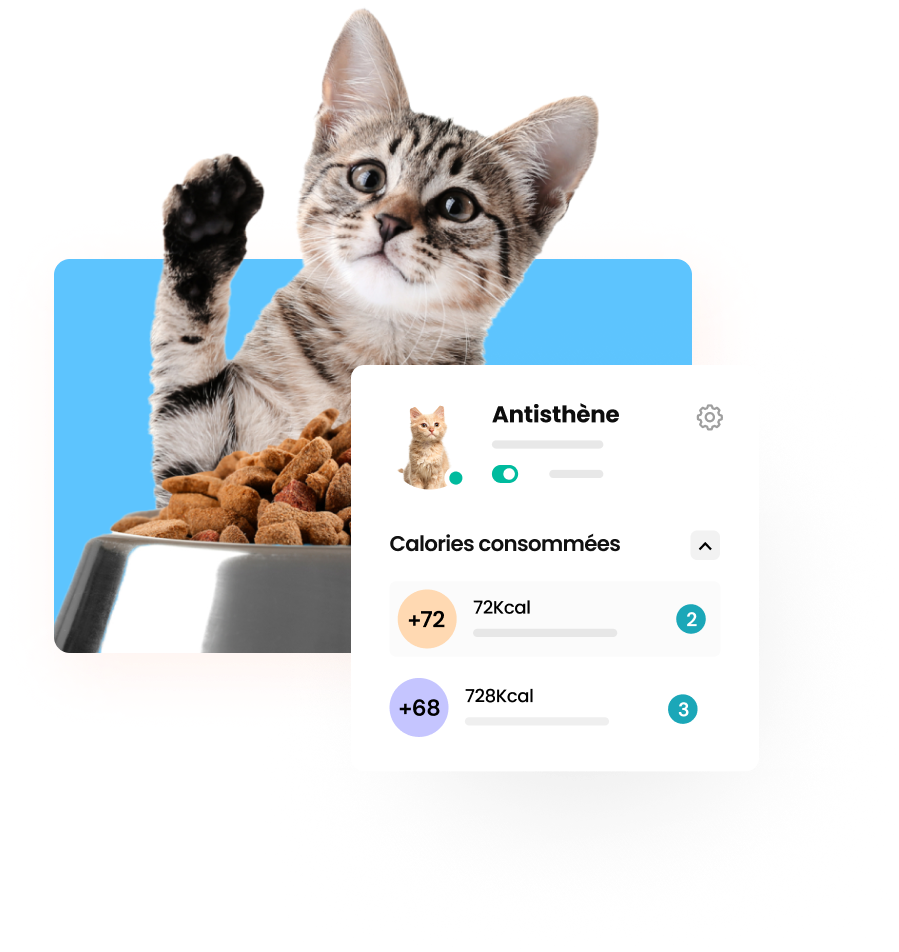 Learn more about our Healysa – Animals products
Food, activity, hygiene, Services, everything to make your pet happy and allow you to stay Zen.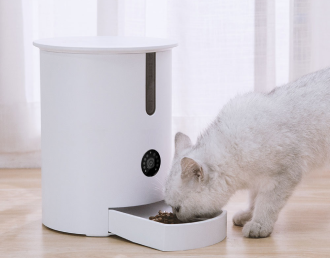 Call your dog or cat in your absence to reassure him while he enjoys his meal! Store your croquettes in a safe place for 15 days.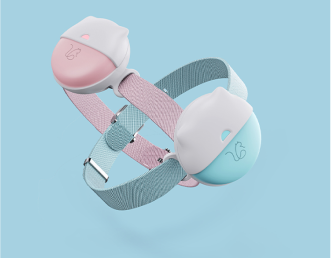 Never lose your cat or dog again and follow its escapades in real time both outside and inside the house thanks to the
Beacons! Also follow its activity.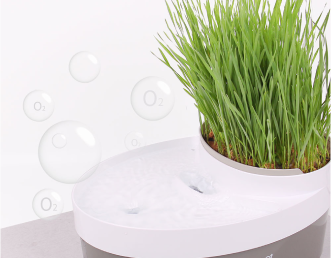 Pets smart water fountain
The luminous fountain for water that is always pure and pleasant to drink like in the middle of nature with catnip for animals in apartments!
Can also be used for confectionery
foodies!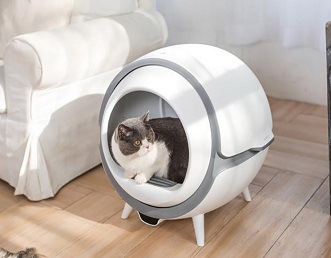 No more litter cleaning and bad odors! Finished the improvised meal of the meatball-eating doggie …. The connected litter is here!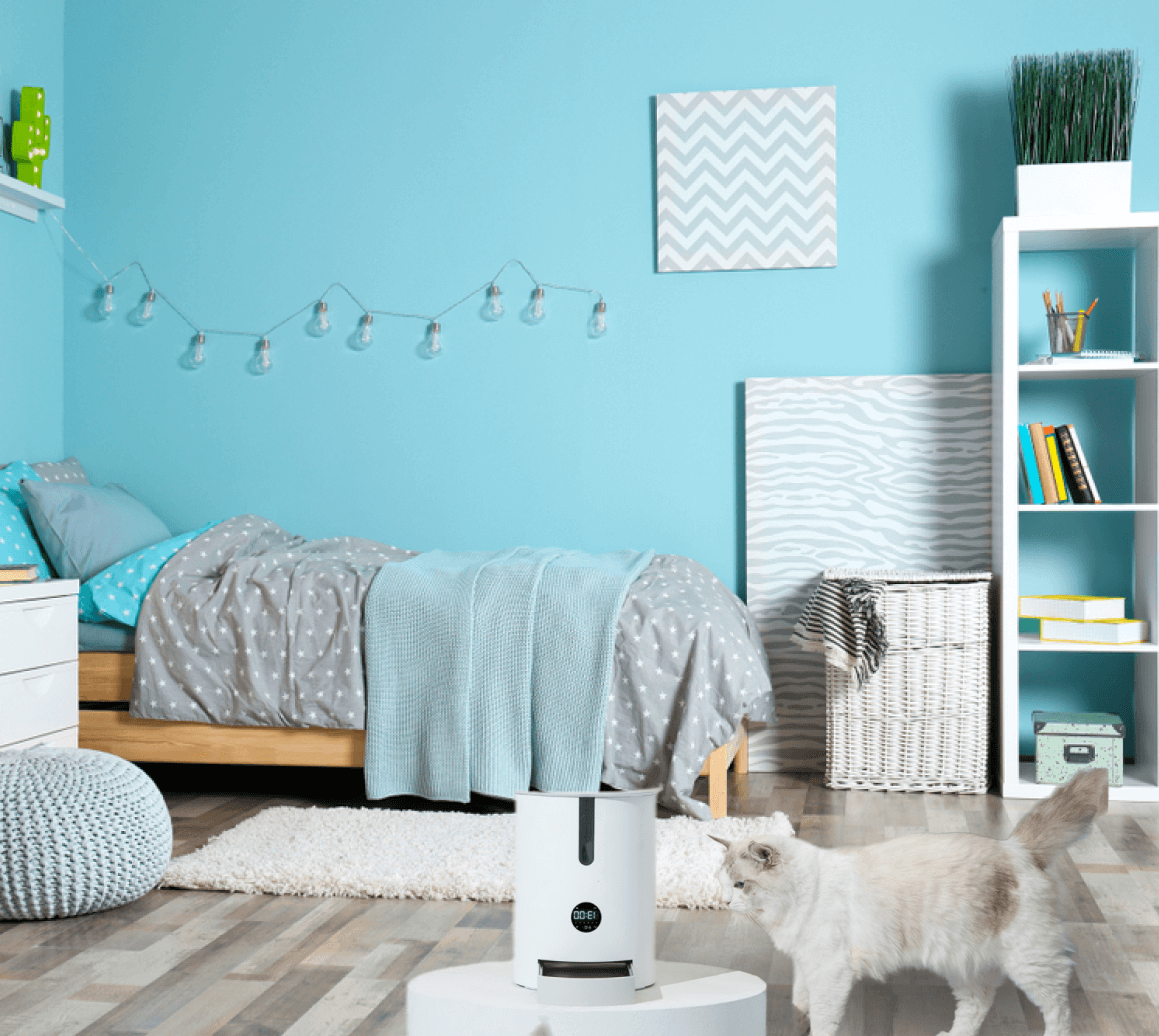 Audio and Video Communication
The connected kibble dispenser allows you to both monitor your pet's environment and reassure it at any time if you come home late or in the event of a prolonged absence.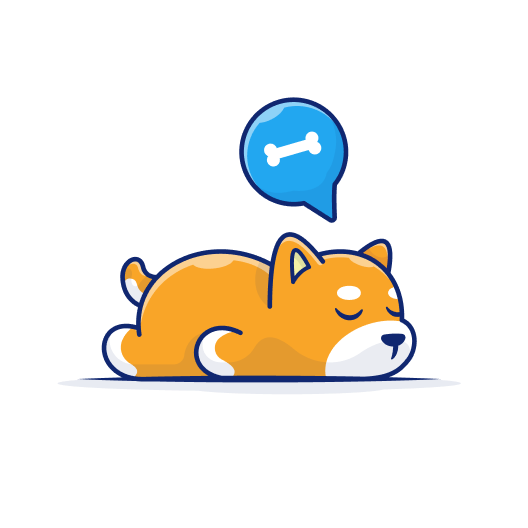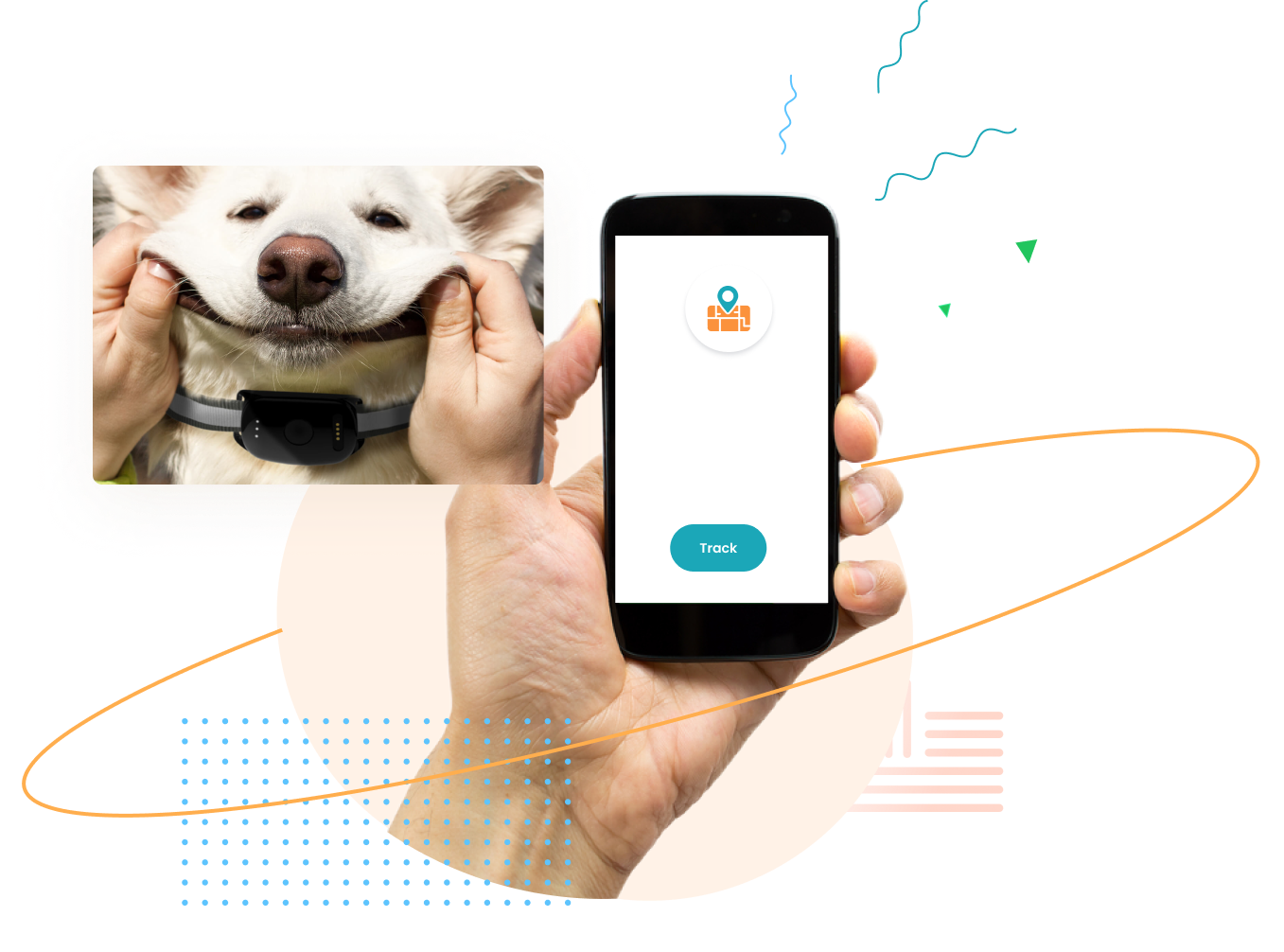 Reassured! with GPS geolocation, Wifi
With an autonomy of up to 10 days, the tracker notifies you when running away thanks to the safety zones, and allows you to find your pet quickly.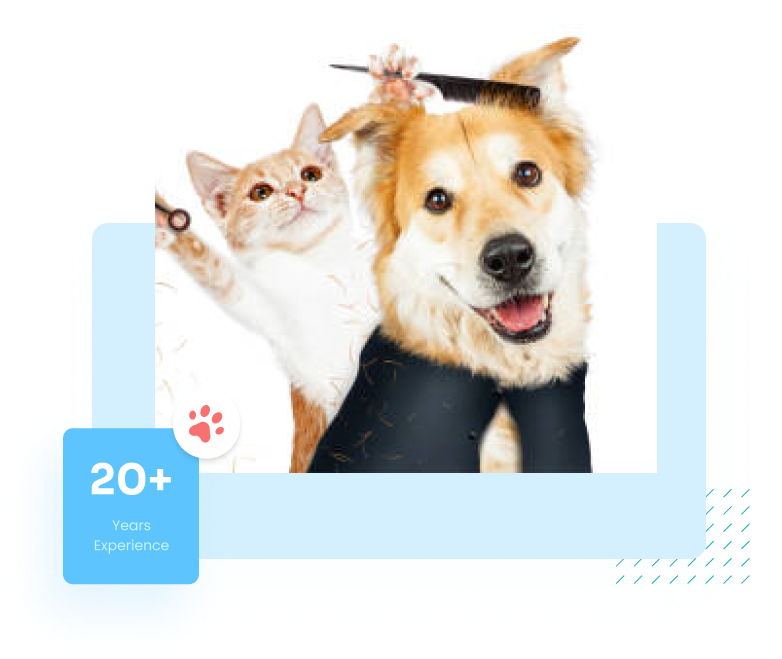 Connect with our partners and take advantage of the best pricing conditions, good deals with the possibility of following your care! Chat live with each other!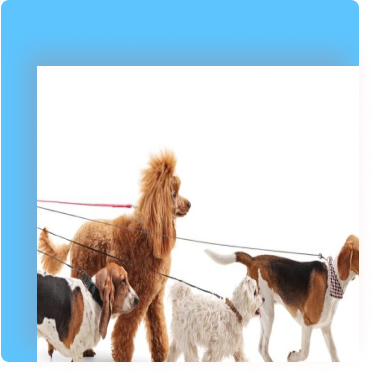 Your veterinarian has never been so close to you!
You don't have the opportunity to take your faithful companion out often enough? Ask us.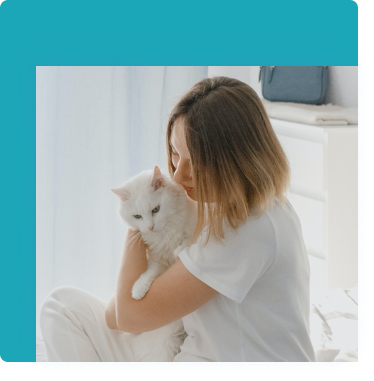 Take advantage of trusted services!
Make an appointment, get veterinary follow-up and keep in touch
1 click with the Healysa Care app

download the Healysa Care Android or IOS mobile application

Connect from any Web medium (PC, TV, Tablet, etc.) and remotely control all of your products and services. Share access with family or professionals.

With our GDPR-compliant HDS hosting in France, your data is safe and secure.